Lebanese Grill House & Juice Bar
About the food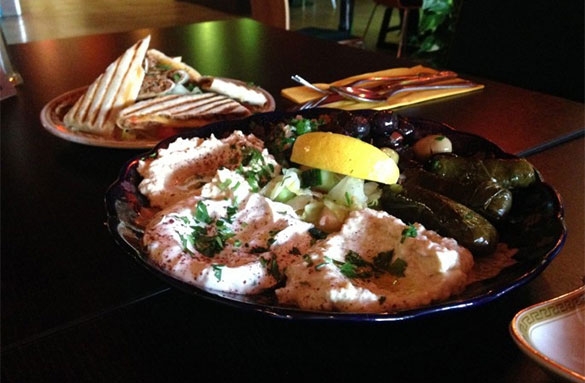 An authentic Lebanese restaurant that is more than just dining. Lona is an experience, a place for those with a palatable adventure.
Enjoy the best traditional Lebanese cuisine in an atmosphere true to Lebanese culture. Traditional spices and flavours make each offering an opportunity to experience classics and delicacies in new and exciting ways. Every dish becomes a culinary journey that ignites the senses.
The hospitality and warmth of the people of Eastern Mediterranean couldn't be more clearly represented than in the quintessential concept of the cuisine of Lebanon.
Our menus
The menu of Lona is a true reflection of this highly entertaining and welcoming food culture, not to mention our wholesome main dishes that will complete your journey through the whole spectrum of the earthly robust aromatic flavours of the Lebanese cuisine.
Lebanese cuisine, fine exquisite variety of fresh juice cocktails, along with beautiful culture and a great ambience presents a one of a kind dining experience. The mood is cool, casual and the staff are friendly and attentive. Classic cocktails are well executed and made with fresh fruits. Be sure to try our Signature Cocktails.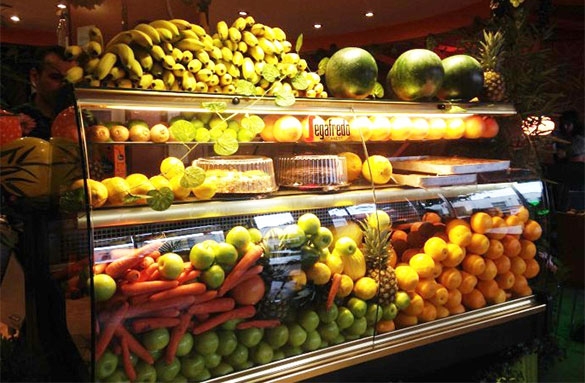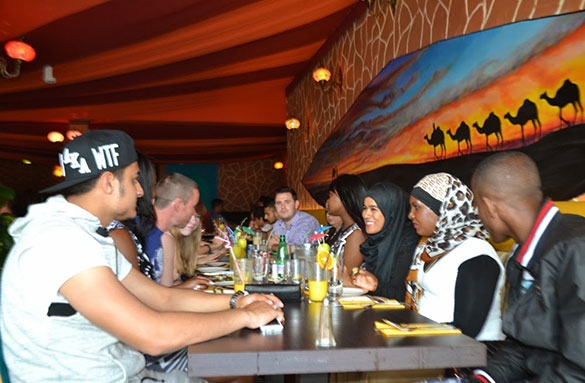 Our facilities
Our full open plan dining room accommodates up to 180 guests and can be hired for large dinners, corporate events or buffet receptions. We also offer off-site bespoke catering for corporate functions and house parties.
For more intimate parties, of 8 to 20 persons, we would be happy to arrange your own area. Please contact us for more information on private catering and events.
All allergies must be reported to the waiter, we are not responsible for any allergic reaction that may be caused by our dishes. Please ask a member of staff for the ingredients contained in our dishes to avoid allergic reactions.